Company Name
Chinamerica Educational Development Consulting Associates (CEDCA)
Year of Establishment
1996
Founder
Henry Chang (M.E.S Yale 1997)
Headquarters
Beijing, China
Branch Offices
ShangHai, Shenzhen, Hangzhou, Chengdu, Shenyang
Licensing Authority
Chinese Ministry of Education / Chinese Ministry of Public Sercurity / State Administration for Industry and Commerce
Administration for Industry and Commerce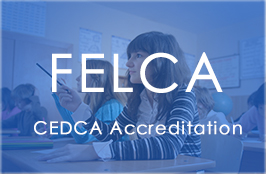 Member of Federation of Education and Language Consultant Associations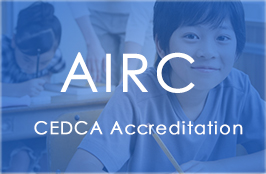 Member of American International Recruitment Council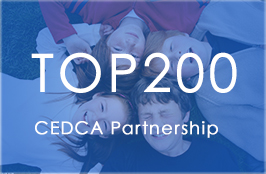 Agent Parterner of fifty of America's top-200 undergraduate and graduate schools and sixty of the top-200 boarding high schools.

Chinamerica Educational Development Consulting Associates (CEDCA) is one of the largest providers of language training, study-abroad consulting, and international education assistance. Among all the study-abroad consulting agencies in China, CEDCA sends out the largest number of students to the US every year. We have been recognized as the most successful study-abroad agency that influences most Chinese students studying in the USA. Nielsen Company, along with CITIC Bank of China, ranked CEDCA as a 5-star study-abroad agencies. Out of the top five agencies on Nielsen's list, CEDCA is the only one solely focusing on the US market.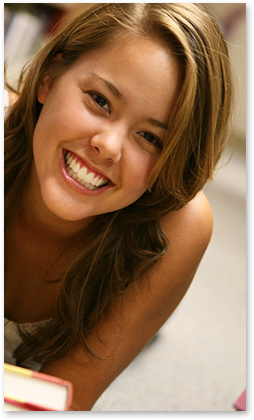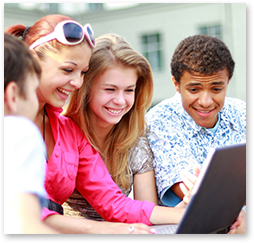 CEDCA also runs the Ivy English Language School, which has become one of the largest and most successful providers of language training including TOEFL, TOEFL Junior, IELTS; study-abroad examination training, such as SAT, SSAT, GRE, GMAT; American K12 courses, AP courses and interview coaching in China.
In addition, CEDCA publishes books and guides for students who plan to study abroad. Among our most recent publications, the most popular ones are: The Study-Abroad Bible: All About American High School; Ivy League Strategy: The Smart Way to Get Into Your Dream School; Decisiveness Determines Fate: Application Tips for US Graduate Schools; and SAT Hotspot Words: Your Full Score Strategy. These books have helped thousands of Chinese students achieving their dreams of studying abroad in the US.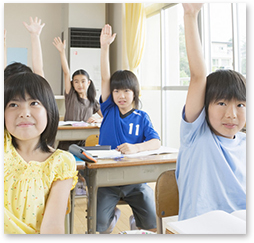 Services For Our Partner Institutions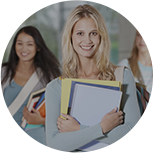 Take necessary steps to promote partner institutions and their programs in China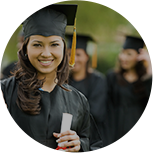 Take reasonable methods in confirming the accuracy of information provided by prospective students in the application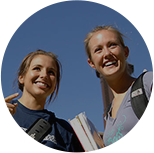 Make efforts to provide program counseling for prospective students and recruit well-qualified students for enrollment in language training, undergraduate and graduate programs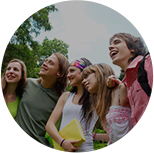 Arrange visits to prestigious high schools and universities in China for the purpose of establishing partnerships with them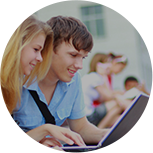 Develop donation or fund-raising strategies and organize Meet & Greet events in China